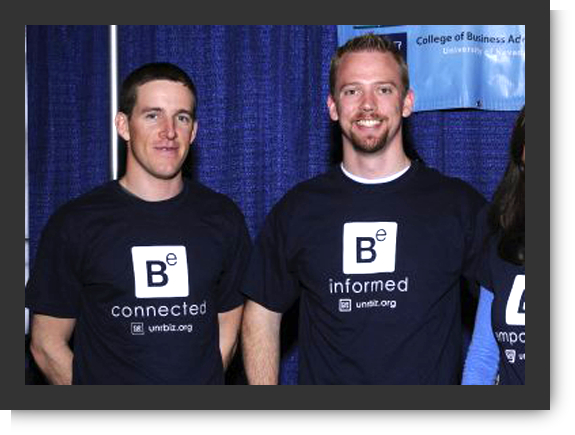 My humble beginnings
It was just over a year and a half ago that I first put my fingers into the realm of Digital Marketing.
"I think I'd like to learn how to build websites, Ben," I said to our office web-designer, who has been instrumental in creating the Business Services Group portal page and many of the official program websites. Ever the optimist, Ben assured me that I'd be able to learn the process in no time and that he, despite his never-ending commitments, would be willing to help.
A year and a half later I've worked on over ten sites, some of which I built almost entirely on my own. While the learning didn't take "no time", I have become decently proficient in building and customizing WordPress-driven websites – much to the credit of Ben and his patient instruction. While this is an accomplishment of which I'm proud, I know that much of my progress is actually a product of the environment; websites have become increasingly user friendly and less reliant upon users knowing that scary old word: code. Continue reading